I am back! I have missed recording and sharing my opinion with you all. So, let's get into it.
What's Happening
---
Get Out Wins an Oscar and Makes History
Jordan Peele won Best Original Screenplay at the Oscars and became the first black person to do so. If you haven't seen Get Out, you aren't living right.
Kylie Had a Baby… But Who Is Surprised?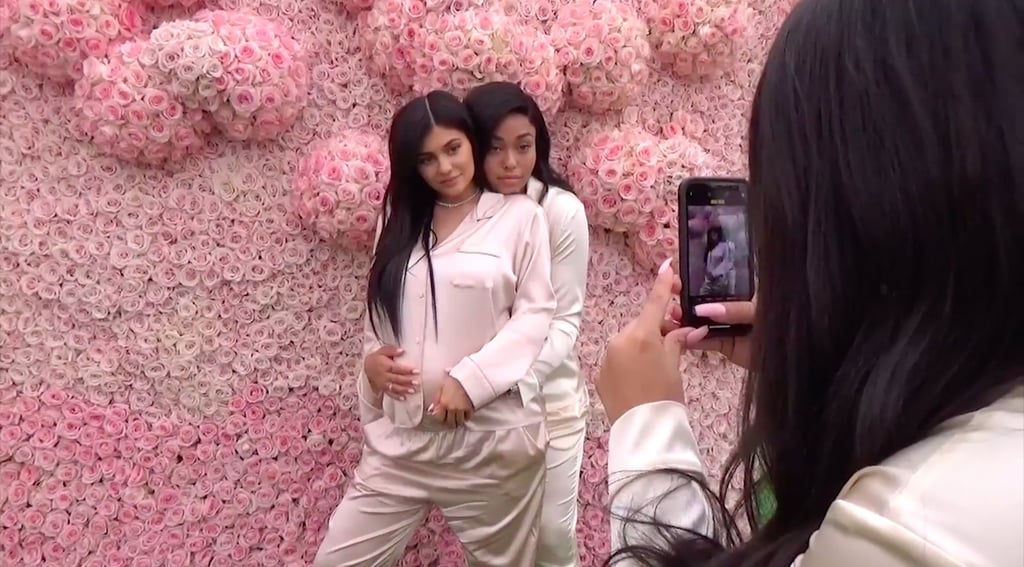 Kylie had her baby earlier in February and no one should be blown away. We knew you were pregnant, girl!
Donald Trump Wants To Give Boxes of Government Cheese To Replace SNAP Program
Trump wants to offer boxes of shitty food to replace the SNAP program. While the program does need to be revamped, boxes of canned creamed corn and government cheese ain't the solution. More on the new SNAP program here.
This Week's Question
Hello there! I've been trying to find an online forum with respectful and thoughtful discussion of race relations in this country…. apparently the key word respectful significantly reduces the results. I've had several questions that I was curious about; but I'm gonna limit myself to one. I was wondering if you or anyone you know have felt as though you need to choose between your gender and your ethnicity? I'm confused by people who claim to be a feminist but believe that we live in a post-racist society or a member of BLM that doesn't believe same sex couples shouldn't be allowed to marry. In my opinion we are all natural allies and would effect change much faster if we all work together. I don't understand how someone can claim to be an advocate for equality when it suits them and be a complete hypocrite in other matters. How can someone claim to deserve equality while refusing it to others. I'm trying to understand the why behind these oxymoron's. So, I wanted to know your thoughts on the matter.
Thanks!
---
If you have original music that you would like to have featured on the show, please send your tunes to info@askablackchick.com. I'll credit you on the podcast and here, on the blog!