What's Happening
---
H&M, Like Other Brands, Has Fucked Up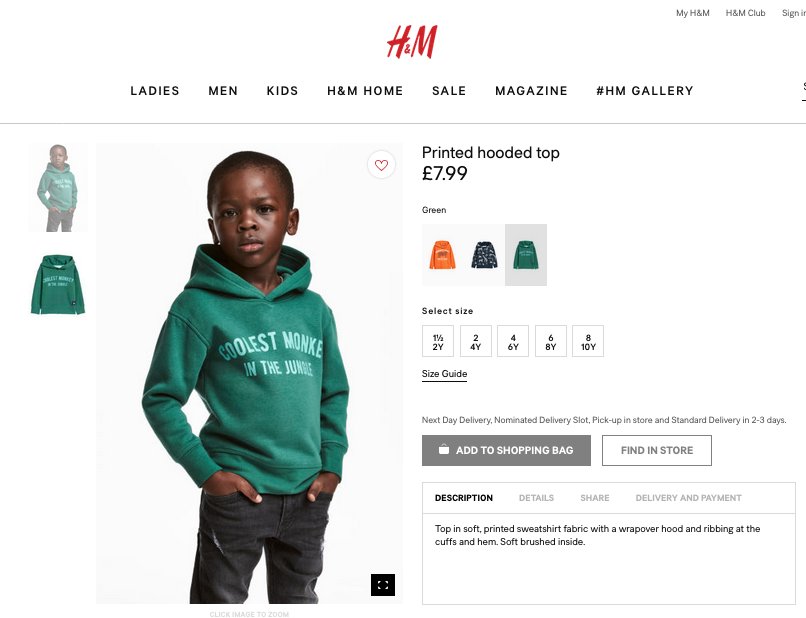 The big brand name H&M has messed up with a campaign they ran featuring a beautiful, young black boy wearing a hoodie that said "Coolest Monkey In The Jungle". Here is their half ass, watered down apology.
#45 Refers to Haiti and African Countries As Shithole Countries
During a meeting, Trump said a statement that I am sure his fellow Republicans wish he hadn't. Read the full statement here. Also, view Anderson Cooper's response here. Totally worth it.
This Week's Question
Do blacks understand the difference between having utter disdain for debased elements of a culture and having no beef anent melanin?
I wonder if Austrian blacks name their kids: Tyrolean? Funny/not funny?
---
If you have original music that you would like to have featured on the show, please send your tunes to info@askablackchick.com. I'll credit you on the podcast and here, on the blog!