---
What's Happening
Keaton Jones Swindled The Internet
Bullied boy Keaton Jones has a family with a strong history of racism and his mom set up a GoFund Me for…. I'm not sure why.
Sexual Misconduct For The Holidays
The allegations continue to roll in with Tavis Smiley and Russell Simmons being the latest celebs outed.
Omarosa Is Outta Here!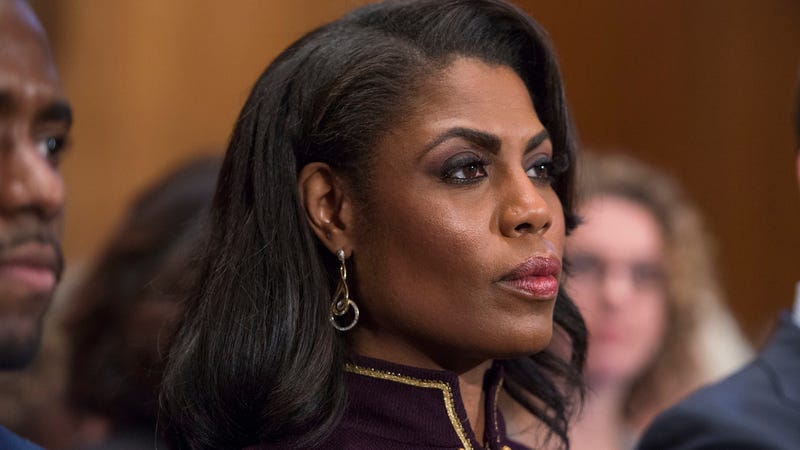 Omarosa has been fired (or she quit) from the White House. She claims to have the tea about the inner workings of the White House and to have witnessed misconduct during her time there. I'm sure she'll be selling that story soon.
Net Neutrality:
Find out what's going on
https://www.theverge.com/2017/12/15/16780564/net-neutrality-is-dead-what-happens-next
https://www.rollingstone.com/culture/features/what-the-net-neutrality-repeal-means-for-us-w514104
http://money.cnn.com/2017/12/15/technology/net-neutrality-global-implications/index.html
---
This Week's Question
Greg asks:
What would be a good gift idea be for a black woman without using stereotypes. I google good black women gift idea's and i get many African themed gifts. Not that I am against that, but i don't want to seem that i think she only would want African themed gifts. She is originally from Zimbabwe but now lives in Canada.
The reason I googled black women gifts specifically, is that when i attended high school we had an African American speaker who came to talk to us about race differences. He had said that everything he used, as in hair care products or anything like that was completely different from what white people could use. That is why i ask.
---