What's Happening
Dirty, Racists, Vindictive Roommate From Hell
Briana Brochu (left) poisoned her roommate and contaminated her body care and food over the course of a month and half. This caused Chenelle Rowe (right) to become sick. Brianna admitted to it on social media and has since been expelled from University of Hartford in CT and arrested.
Twitter Finger Trump Page Shut Down For 11 Minutes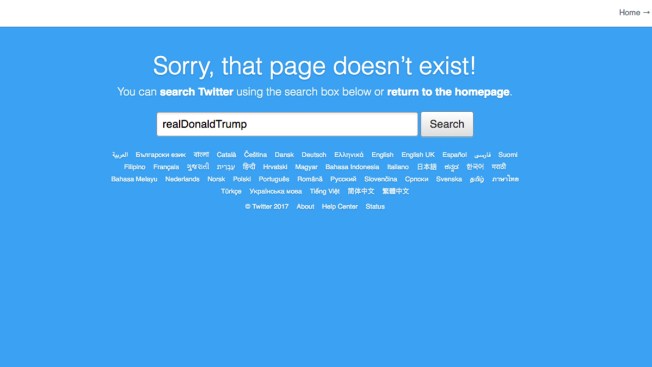 I misspoke on the podcast and said the page was shut down for hours. Trumps Twitter was down for a quick (too quick) 11 minutes by an ex Twitter employee.
Wendy Faints on Stage
Wendy Williams fainted on live television during the taping of her show. It was scary for the viewers and for her. She said she was overheated in her costume but I hope she is feeling better.
---
This Week's Question:
A coworker of mine said he wanted to get his hair braided. (He had his wife do it but they weren't tight enough or what he wanted.) My friend, a black woman, has a sister that is regularly sharing about her friend's braiding business on social media. So I texted my friend, "can you recommend a place for my coworker to get his hair braided?" She immediately texted me back, "No" and then much later, "if you're friends with my sister on fb ask her." I did ask her sister, and it's all set up now, but my friend was so short with me and is still not really engaging in texting – which is super out of character, and so I'm wondering if it was racist to assume my black friend would be able to recommend a hair braiding business? Should I have just gone directly to her sister since she is the one that shares about the braiding on social media? For some reason I just feel like I went about this wrong. My friend doesn't have her hair braided, but my thought process was that she's my friend, not her sister. And all her nieces have their hair braided… I don't know. Am I overthinking this?
---