What's Happening
My cousin in my head is now the face of CoverGirl and I am so happy for her. Issa is hilarious and damn beautiful. You go girl!
Fenty Beauty is Killing It!
Fenty Beauty is killing the make up industry and has other mainstream brands shook. Take a look at how the other brands are trying to switch it up.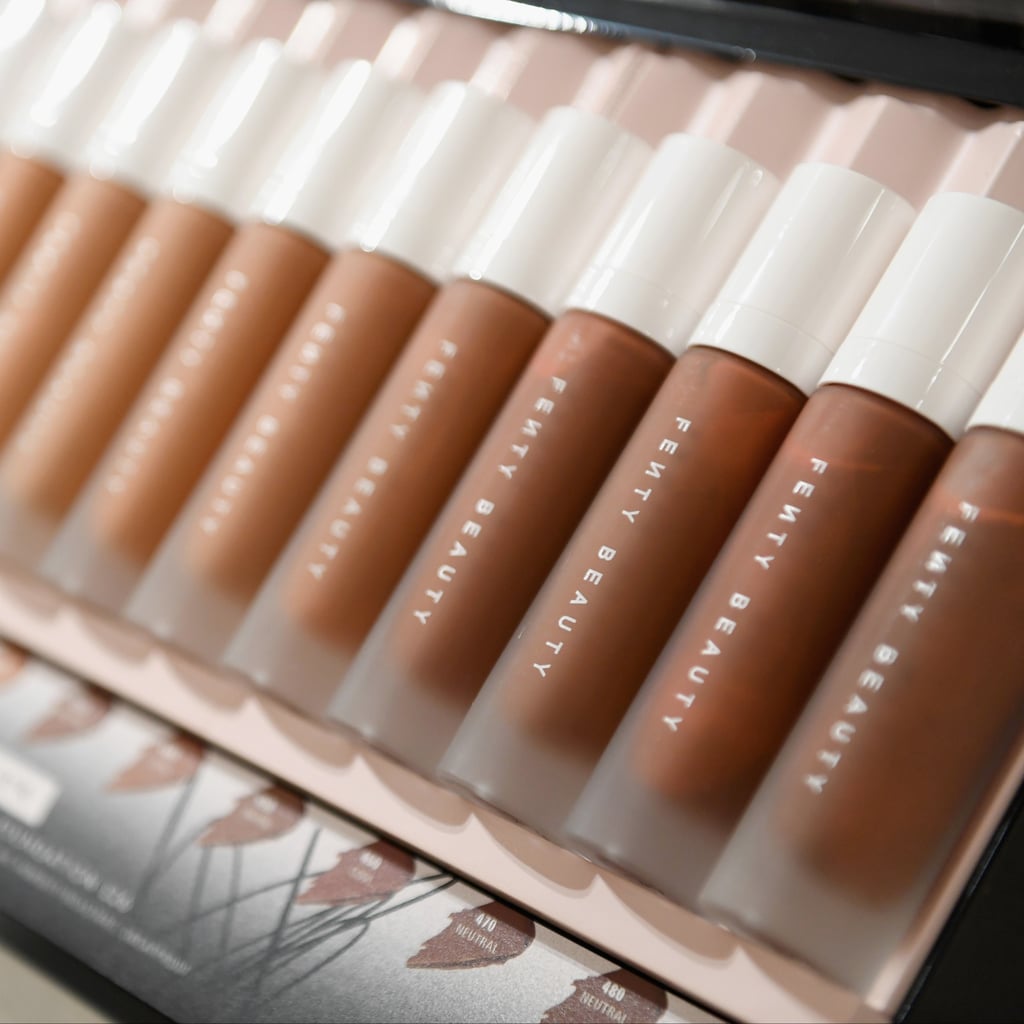 Kenneka Jenkins
Such a terrible story about a young, beautiful 19 year old girl that was killed and put in the freezer of a hotel in the basement. Read more updates here.
This Week's Question
"Hi. I have a question in regards to the "angry black woman" stereotype. But first, i should mention that i am a second generation american woman, born of Mexican parents, so I am pretty familiar with everything that is wrong with taking stereotypes too seriously. for one, i may look very Mexican but culturally I'm really not. having said that though, I do recognize that at times of extreme discomfort/awkwardness, especially when I am in the racial minority, i can come across as fitting into those very demeaning stereotypes (submissive). I've thought about this, and talked it over with some friends, and i think it might be what i think of as a cultural defense mechanism. sort of like reverting to basic coping behaviors that I picked up from my parents, when I experience social stress.. so… back to my question. i admit that my interactions with black (and really non-Mexican) culture is limited, but i have noticed that some, definitely not all, black women that i work with come across as angry and defensive in a way that is more aggressive than other women and men (black or not) I work with. i am wondering if perhaps this is a defense mechanism as well? I say this because I have also noticed that as I get to know these women, the anger/defensiveness has decreased to the point where after a couple of minutes of interaction it stops altogether. The funny thing is that it matters whether I approach them or they approach me. If I approach them, then they behave aggressively before I say anything, but if they approach me, then everything is fine. I think I can understand why this may happen, especially since black women and men are the super minority where I work, but I still struggle with the tension that I experience whenever I need to approach them about something. In any case, I am not assuming that I know anything for sure, I guess I am just curious to know if you have any insight into whether or not there is any cultural significance to my observations. Thanks!"
---
The Podcast is on iTunes!
If you love the podcast, love me, or enjoy anything about Ask a Black Chick, please leave a review. It would mean a ton to me and for the podcast's future!